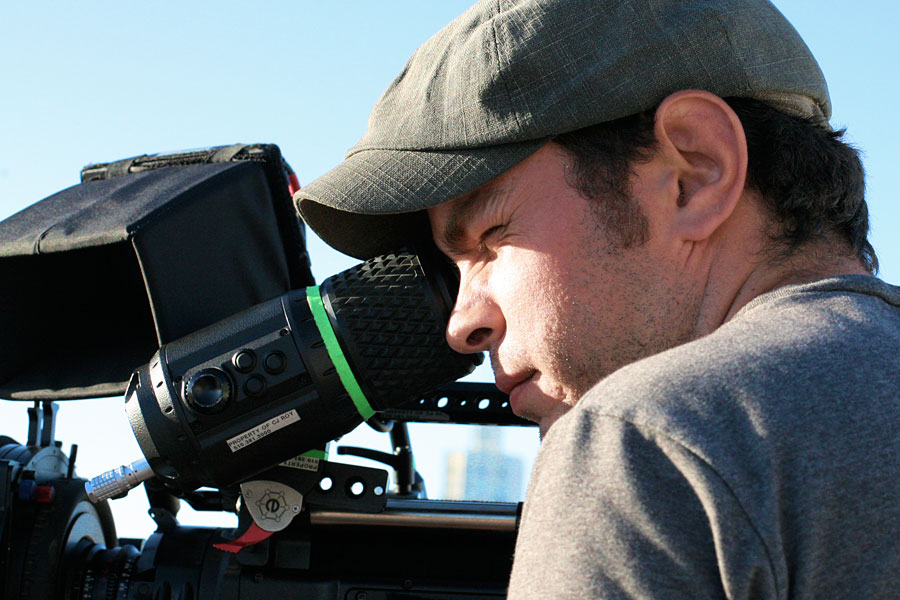 Aaron Proctor is a cinematographer and director with narrative and documentary expertise – with experience on over 200 projects shot and screened around the world since 1999. From short-form spots to feature-length documentaries, Aaron's award-winning work adopts multiple formats and versatile styles, working with the client's needs and the production's opportunities, bringing an original point of view each time. His work has been seen at the Tribeca International Film Festival, the San Francisco Museum of Modern Art Film Festival, and the San Francisco International Film Festival.
Aaron grew up in San Francisco, California and is based now in Los Angeles. His experience shooting has brought him all across the United States as well as throughout Canada, France, England, Spain, and Italy. His specializations include narrative film, commercials, documentaries, online promos, music videos, and pilots.
Aaron also founded and runs FWD:labs, which is a film + web + design studio and collective network.